Welcome to Lee Construction Services Inc.
As general contractors we specialize in construction projects of all types in Rockport, Texas.
With decades of experience, we are a trusted name in the construction industry. Our team of skilled professionals is dedicated to delivering top-notch residential and commercial construction solutions.
Commercial Construction Services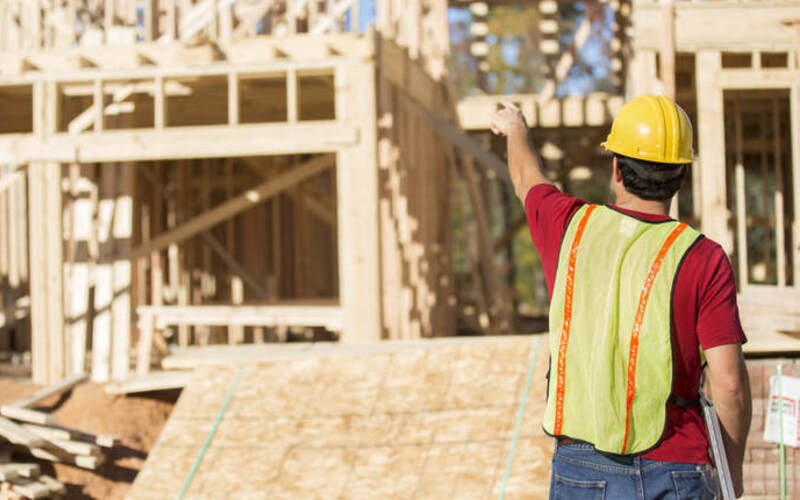 Unlock the potential of your business with our commercial construction services. From design to completion, we create spaces that inspire success and growth. Trust our expertise for a seamless, efficient, and top-quality construction experience.
Learn More
Whether you're looking to build your dream home, renovate an existing property, or undertake a commercial project, we've got you covered. From start to finish, we prioritize quality, efficiency, and customer satisfaction.
Contact us today to find out how we can help with your project.